Dress hire in Australia is going bananas and of course dress hire in Sydney is no exception. Now Sydney fashionistas no longer have to say wardrobe full of clothes and nothing to wear; by renting online through The Volte they will never be seen in the same thing twice. Wear it, Instagram it, return it. With hundreds of designers including Rachel Gilbert, Alex Perry, Thurley, ZImmermann, Alice McCall, Alexander McQueen and Lover at your fingertips you can look amazing at your next event. Renting a dress for Sydney women has never been easier - jump on the Volte and choose from hundreds of Lenders in Australia. Our Lenders are both individuals and dress rental shops meaning you can order a designer dress or bag and have it delivered to your door from Melbourne, Brisbane, Adelaide or Perth by the next day.
The Volte also means that Sydney women can now lend their dresses out and earn extra income or start their own designer dress hire business online. Some of our Sydney customers earn up to an extra $500 per week by renting out their designer wardrobe. Lenders can have the peace of mind that all the logistics are taken care of through our shipping partners Sendle, Australia Post and Zoom2U and that all payments are secure through our secure payment gateway. In addition, all Lenders are eligible for The Volte's free insurance. Have a bridesmaid dress or evening dress sitting in your closet, rent it out to Australia on The Volte and start saving for your next girls trip or romantic getaway.
Keep up with the Joneses and join the Volte Cult today - borrow a dress for your next event or rent out your designer income and become the savviest Cinderella.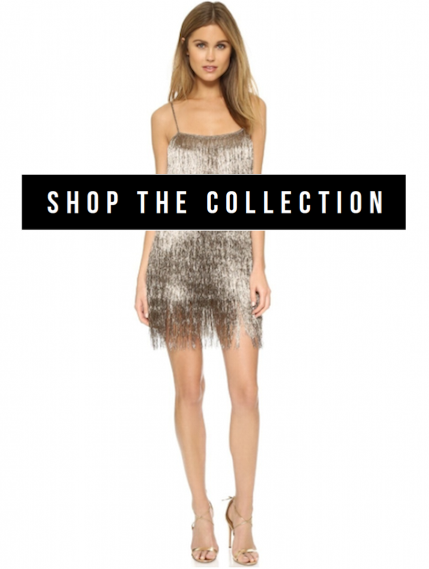 ---