Calling all savvy Adelaide ladies - dress hire in Australia is exploding and Adelaide is no exception. In fact Adelaide is leading the way in designer dress rental in Australia. Beautiful designers including Alex Perry, Alice McCall, Lover the Label, Zimmermann, Natalie Rolt and Thurley are just a click away. The Volte allows Adelaide women and men to also stay on trend by renting the latest looks from individuals and corporate dress hire boutiques in Australia delivered to their door. Australian women have always embraced the newest and most exciting technologies and The Volte platform is on the cutting edge giving both borrowers and lenders peace of mind when renting evening and formal dresses for their next event.
Australian ladies can also begin to make their designer fashion items work for them by renting out the designer pieces in their closet. You can earn income from your beautiful wardrobe and rent to other Australian women using our door-to-door courier or Australia Post. Earning that extra income has never been so easy. You can also rent bags, accessories and headwear for your next day at the races. Join The Volte cult today.
Keep up with the Jones and join the Volte Cult today - borrow a dress for your next event or rent out your designer income and become the savviest Cinderella.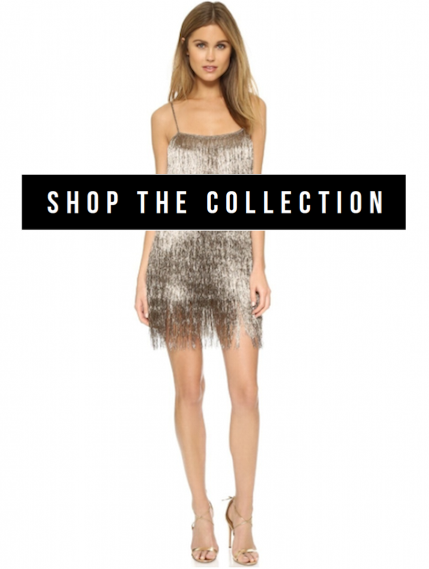 ---