Melbourne fashion always moves fast and now all Melbourne women can access the most current designer dresses and fashion through The Volte. The Volte means that you can rent a dress, bag or accessories from anyone in Australia delivered straight to your door through our secure platform. The Volte is becoming the largest marketplace for designer dress rentals in Australia and Melbourne being the hub of fashion is one of main markets. You can now rent Alex Perry, Thurley, Zimmermann, Alice McCall, Rachel Gilbert and high end couture evening dresses for a fraction of the cost and become a member of the Style Squad. Have a wedding coming up rent your designer bridesmaid dresses and wedding dresses on The Volte and drink some expensive champagne on your honeymoon.
Melbourne women and men can now also lend their designer items and make their designer fashion a real investment. Some of our Melbourne lenders are now making an additional $500 per week by renting out their designer fashion items. Being a savvy Cinderella has never been so easy. Melbourne women can now rent a dress or designer item from anywhere in Australia and have it delivered to their door through any of our shipping partners who include Sendle, Australia Post and Zoom2U.
In addition from renting and hiring designer dresses from individuals, Melbourne women can also rent from our huge range of dress rental boutiques. Dress rental stores are exploding and now you can compare providers on The Volte. Melbourne stores include Borrow Mine, Designer Dress Rental Australia, Style Theory, Her Wardrobe and the Style Squad.
Remember access is the ownership and make your fashion a real investment. Join the AirBNB of fashion and come on The Volte today.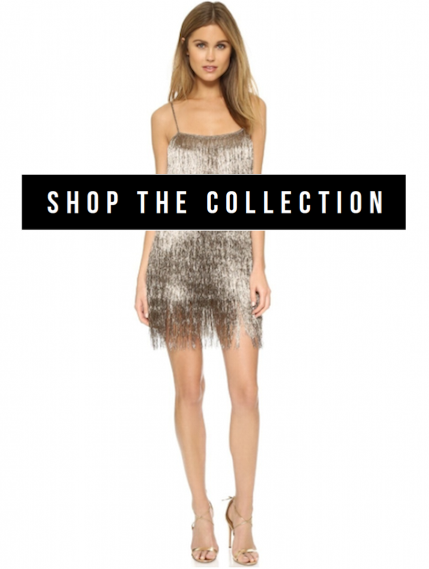 ---