As the wise philosopher Kim Kardashian once said 'Closet full of clothes and nothing to wear'. The answer is The Volte. The Volte has reshaped dress hire in Perth and dress hire in Australia. Now Perth women can choose to rent evening dresses, black tie gowns, cocktail dresses and playsuits from and dress hire boutique or an individual nationwide. Perth women and men never need to be seen anything twice and can keep up to date for a fraction of the cost. Dress hire through The Volte means that you can borrow a high end designer dress online through a secure platform and have it delivered straight to your door through our door-to-door courier.
The Volte also means that Perth women can now lend their designer items from their closet through our secure platform and earn income from their closets. You can list that bridesmaid dress you can't bring yourself to sell and suddenly begin earning extra income. Possibly to justify your next designer dress purchase. It's free to list and a secure payment gateway meaning that Perth's savvy godmother's can have peace of mind that their dresses will be taken care of. You can even list a bond and by transacting through The Volte will be able to access our free lender insurance.
In addition, all Perth's premier dress hire boutiques are listed on the site meaning you can rent a dress from any of these stores online and have it delivered door-to-door for your next event. Corporate Stores in Perth include Only Worn Once, Labels on Loan, Hush, Valente Couture, Something Borrowed, Little Black Book, Who What Wear Perth, Kylie's Kloset, Dress Rental Perth, Dress Hire Perth and Frockfinders.

So remember access is the new ownership and make your fashion a real investment. Join Perth's Volte Cult today.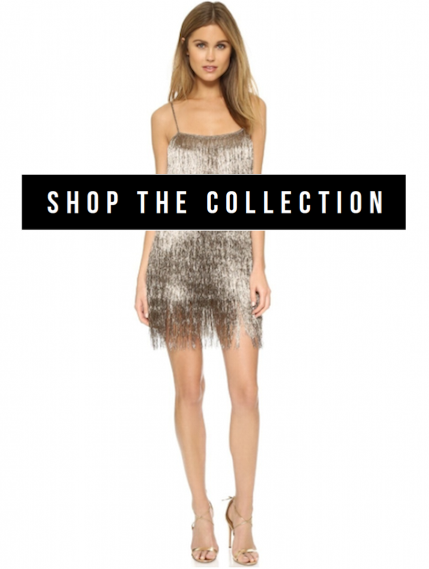 ---