The best place to rent a dress or make money from your wardrobe in Brisbane is The Volte. The Volte allows Brisbane fashionistas to hire an evening dress, ball dress or playsuit from lenders from all over Australia securely and have it delivered straight to their door. Never be seen in the same thing twice and ensure you're always on trend by hiring dresses for weddings, balls, bridesmaid duties and black tie events. The Volte allows Brisbane women to have the best Australian and international labels at their fingertips including Alex Perry, Balmain, Thurley, Zimmermann and Alexander McQueen.
In addition, Brisbane women can now earn money from the newest sharing economy platform, The Volte. Rent out your wardrobe securely and with all shipping taken care of. You can hold a bond and use one of our shipping partners. Now you really can justify that next fashion purchase - it isn't just a purchase. It's an investment.
The Volte also lets Brisbane women rent handbags, accessories, jackets and shoes. Access is the new ownership! Join the Volte Cult today.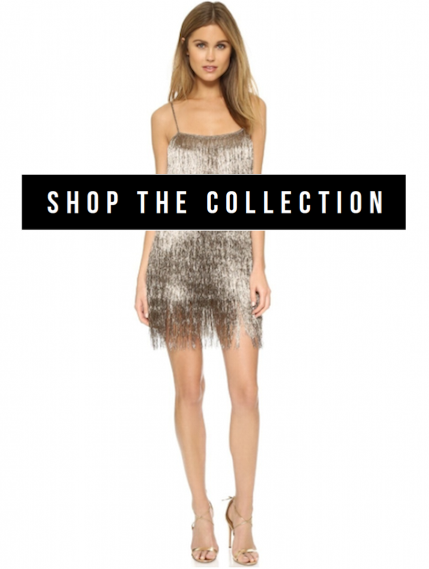 ---