The Gold Coast has always been known as a destination where the parties are wild and the women are well dressed. Now Gold Coast ladies can keep up with the Kardashians and wear the latest designer fashion for a fraction of the cost. The smartest stunners hire their designer dresses from The Volte and save their hard earned cash for cocktails and travel. The Gold Coast party scene is known for its legendary cocktail parties, premieres, black tie events and festivals all up and down the coast. You can now be seen in the absolute latest in designer fashion including Thurley, Alex Perry, Eliya the Label, Zimmermann and hundreds more designers.
The smartest Gold Coast stunners can now fund their amazing lifestyle by listing their designer dresses on The Volte and earning a real return on their investment. With our courier partner Sendle, Australia post and rush courier Zoom2U Gold Coast girls can now send their designer fashion far and wide across the country. You can rent bags, dresses, accessories and menswear on The Volte and access a national market of borrowers which having the security of a bond and ID verification.
Access is the new ownership! Join the Volte Cult today.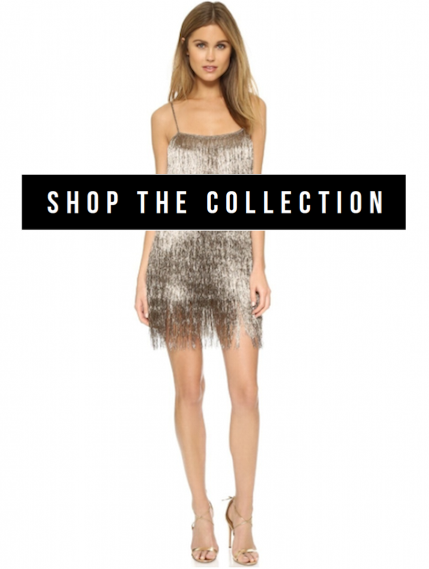 ---