Rental is the new black. Access is the new ownership. Keep your style on point by renting from individuals, designers and boutiques across Australia.
Why buy when you can rent the real thing for a fraction of the retail cost. Savvy Australian women all over the country and harnessing the power of the sharing economy and lending their wardrobes to their similarly styled stunners all over Australia. The Volte lets all Australian women access designer fashion and allows every Australian to have their Cinderella moment no matter where they are and how much they have to spend.
Brands like Thurley, Rat & Boa, Camilla, Alice McCall and Alex Perry are all available for hire on The Volte from lots of different lenders in a huge size range. No one is excluded with sizes ranging from a 4 – 22 and the stock is growing everyday.
Next time you have a date or an event remember there is someone with your perfect dress for rent and you can borrow your dream style on The Volte. Australia is just evolving into the sort of fashion destination people all around the world dream of and The Volte brings that fashion to your doorstep.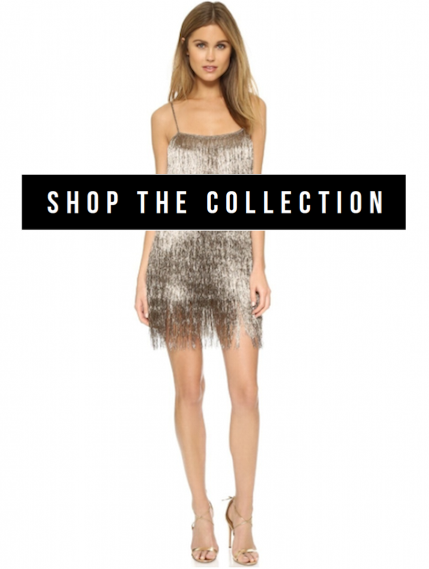 ---